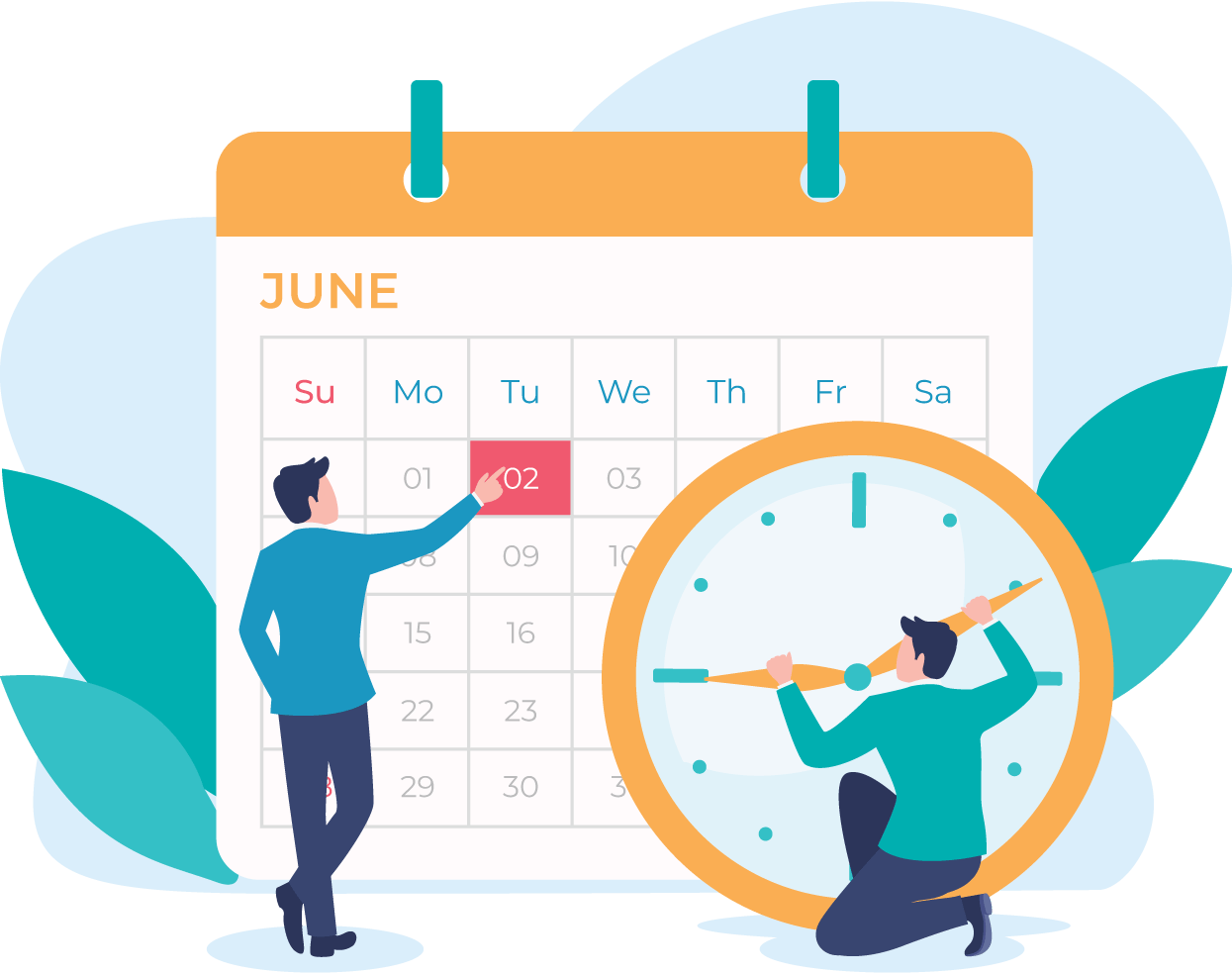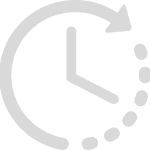 Our Story
Nidanam began its journey about 20 years back with sole proprietary in mind of providing wellness to mankind. The concept of holistic treatments was conceived by Dr. Babu Ram Agarwal(1916 – 1991), the founder member of Nidanam group of health care. The concept was shaped up by his son Dr. S C Agarwal and their third generation Dr. Jyotiraditya Agarwal and Dr. Bhavana Jain Agarwal carried out the legacy.
Nidanam In general means providing solution to the health queries in the most holistic way free from any side effects and harms of the chemicals and allopathic medicines. Nidanam wellness is actually a clinic which is managed by well qualified doctors taking care of health of mankind.

Located in Panchkula, Haryana, Nidanam Wellness focuses on providing people with authentic healthcare in the form of knowledge, lifestyle guidance as well as medicines. Services of Nidanam group of Healthcare are spread all around the globe. The presence of Nidanam Wellness spreads to countries like United States of America, Canada, and United Kingdom, European countries like France, Germany, Romania, Belarus, Italy, Austria, and Netherlands. Asian Countries like Japan, China, Singapore, Malaysia, Thailand, Sri Lanka, Nepal, Bangladesh and Bhutan. Other countries include Australia, New- Zealand, Brazil, and Argentina etc.
Nidanam Wellness has been helping society by organising various health awareness programs online as well as in local peripheries to spread health to people. Based on various ancient traditional manuals and modern researches, we have designed various healthcare programs that are extremely helpful in today's world.
We have specialized doctors for Ayurveda, panchkarma, homeopathy, weight loss, diets, psychology, acupressure, medical astrology and yoga. We also have specialized and experienced staff for Panchkarma (Kerela therapies) and weight loss therapies. We also have US FDA approved gadgets and medical equipment that are 100 % safe and effective for the use.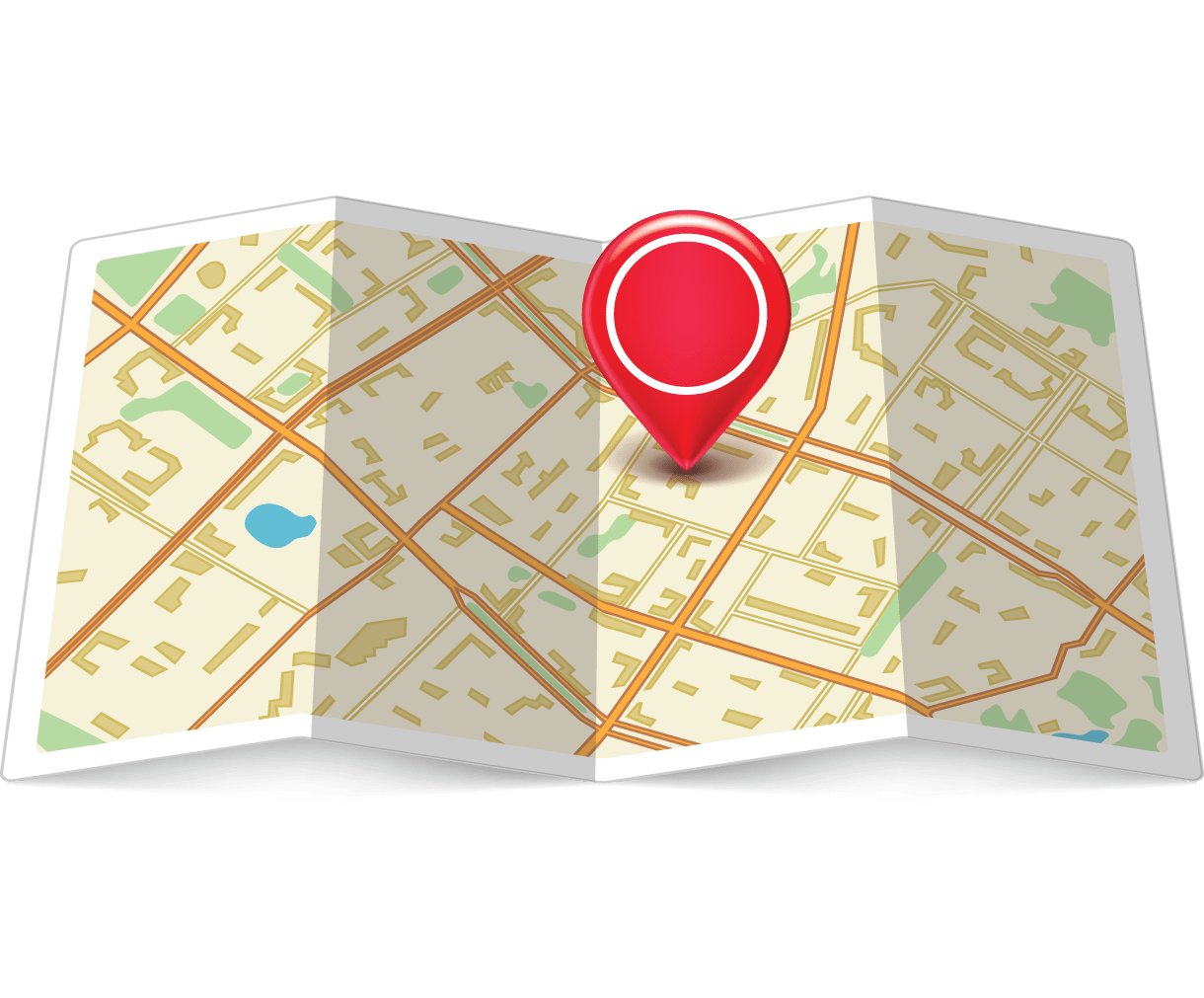 Services Provided By Nidanam
A team of expert doctors that are leading our clinic! Meet our staff and visit us for your next problem!
Thoughts from our pacients
Seeking for verbal of our service quality? Find them here. Everything is transparent and straightforward.
I am very satisfied with my back pain problem that is almost 100 % resolved by treatment done at Nidanam. My problem was almost 8 years old. I had consulted so many doctors but in vain… then came to know about this clinic and now my back pain is History.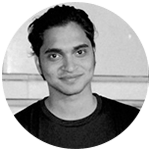 Rahul Sharma
CIVIL ENGINEER
I am extremely happy with my Hair Treatment done by Dr. Bhavana. I was almost on the verge of getting bald. I started my Hair treatment at Nidanam and it took me 6 months to find my scalp full of hairs back. I am Very very happy with the results.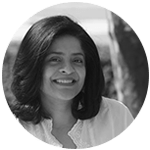 I lost almost 27 Kg here at Nidanam. They don't make you starve nor make you exercise hard. With their specialized diet plans along with weigh loss techniques I was able to shed off those Kgs..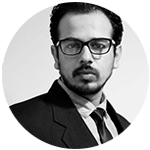 Our Experienced Doctors
A team of expert doctors that are leading our clinic! Meet our staff and visit us for your next problem!
DR. JYOTIRADITYA
Director